You can also search for your ideal home by viewing current listings with detailed descriptions and photos or you can get help determining the value of your home by requesting a report that includes the prices of similar homes that recently sold or are currently for sale in the Mt. Pleasant, Lake Isabella, Shepherd, Alma, Ithaca, and St. Louis areas.
So whether you're buying or selling, or just thinking about getting started, feel free to contact me and Tom & I will be happy to help you with all your real estate needs.
: Call 989-620-1837 Use our Moving Truck for FREE when you buy with us!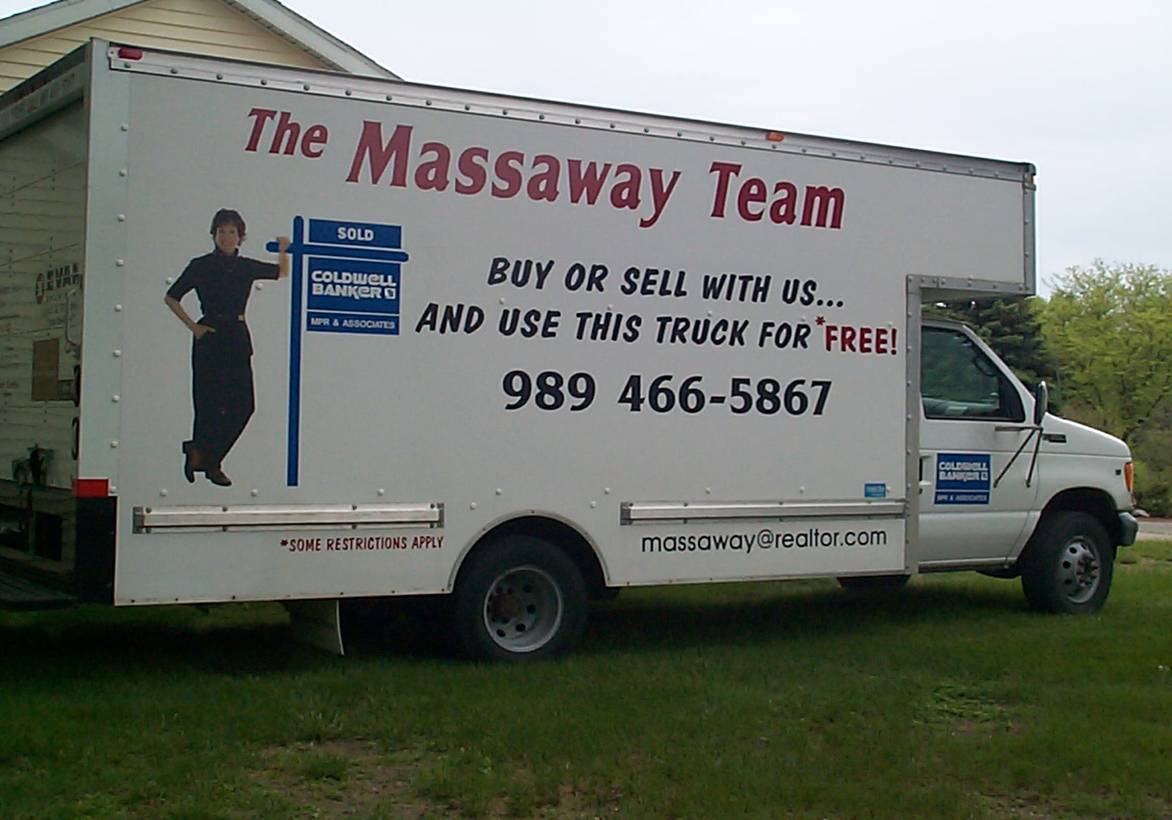 Buyers, this is the very best time to BUY as INTEREST RATES ARE LOW. There are mortgage loans with interest rates for as little as 1%, special reduced interest rates, $10,000.00 grant money and /or special reduced closing costs. Ask us to email you a list of the great buys on Repo homes, Short Sale homes, Estate homes, and Vacant homes for some of the best priced homes in the area. (Click Here)
Tom and I have seen many of the homes currently on the market. We have the keys to all the homes for no matter what company has the FOR SALE sign out front. SAVE TIME, GET EXCELLENT SERVICE AND A GET THE ADVICE OF EXPERIENCED AGENTS.
We offer a "No Pester Commitment". Just email us what you are looking for and you'll receive emails of all the homes that meet your criteria. This service notifies you as new listings are entered into our Multiple Listing Service (MLS). We will not contact you unless you ask us to or have any questions. Thanks again for the opportunity to help you and your home search. Read more.
Sellers
: Call 989-620-1837 Use our Moving Truck for FREE when you sell with us!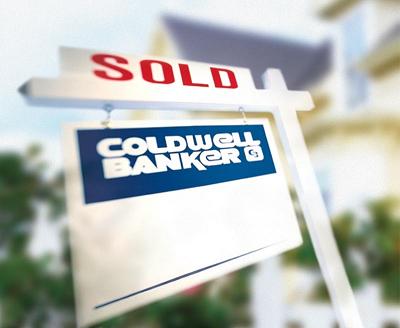 Results are what most sellers are looking for. My team and I helped over 900 buyers and sellers. I am not bragging, I'm applying for a job to help you or someone you know sell some real estate. In today's market, it's more important than ever to have an experienced real estate consultant and the top marketing tools to help you sell your home. Call me to find out how our "team approach" can help you. Read more.
Click here for a FREE market analysis
Click here to learn about our FREE staging service